Jesus went around to all the towns and villages, teaching in their synagogues, proclaiming the gospel of the kingdom, and curing every disease and illness. At the sight of the crowds, his heart was moved with pity for them because they were troubled and abandoned, like sheep without a shepherd. Then he said to his disciples, "The harvest is abundant but the labourers are few; so ask the master of the harvest to send out labourers for his harvest. (Mt 9, 35-38)
What is the Confraternity of Saint Peter?
It is a society which gathers those who feel close to the Priestly Fraternity of Saint Peter and who wish to support its charism through prayers and sacrifices.
Thus the Confraternity contributes to the service of the Church, through supporting numerous vocations, the sanctification of priests and their pastoral endeavours.
Members commit themselves to
· every day:
1) pray one decade of the holy rosary for the sanctification of our priests and for our priestly vocations, 2) and recite the Prayer of the Confraternity;
· every year:
3) have the Holy Sacrifice of the Mass offered once for these intentions.
What spiritual benefit do members receive from the Confraternity?
Their commitments place the members among our most faithful benefactors, and as such, among the particular recipients of our priests' and seminarians' daily prayers.
The Holy Sacrifice of the Mass is offered each month for the members of the Confraternity in each area. Recollections and instructions in the faith are also foreseen.
How does one become a member?
1.  Fill in the enrollment form (Non European resident | European resident) and send it back to us when filled out.
2.  The Priestly Fraternity of Saint Peter will send to you in return the certificate of membership. The commitments take effect with the reception of the certificate.
3.  Members must be Catholics who are at least 14 years of age.
4.  Membership is purely spiritual and does not confer any rights or duties other than the spiritual support in prayer and charity in accord with the commitments described above.
5.  By themselves the commitments do not bind under penalty of sin.
6.  Membership and the commitments which follow it are tacitly renewed each year on the feast of the Chair of Saint Peter (February 22), unless expressly determined otherwise.
How does one receive news about the Confraternity?
Our channels of information – bulletins and websites of the districts or of the houses – will provide news about the Confraternity.
English-speaking
http://www.confraternityofstpeter.org/
French-speaking
http://www.confraternite.fr/
German-speaking
http://www.konfraternitaet.eu
Prayer
Prayer for Priests, to be said by members of the Confraternity of St. Peter.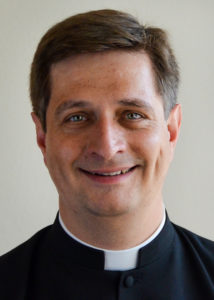 General Chaplain
Father Stefan Reiner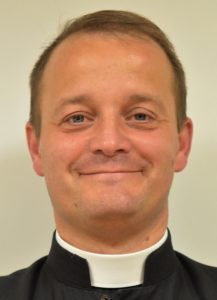 French-speaking Chaplain
Father Hubert Bizard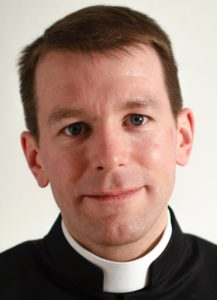 German-speaking Chaplain
Father Gerald Gesch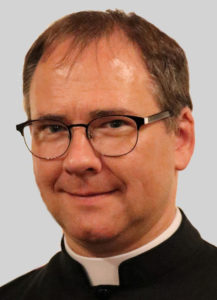 English-speaking Chaplain
Father James Fryar

Australia-Asia English-speaking Chaplain
Father Adrian Wee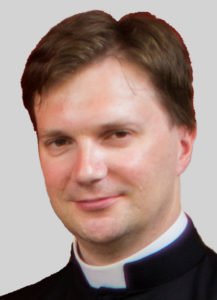 Europe English-speaking Chaplain
Father Seth Phipps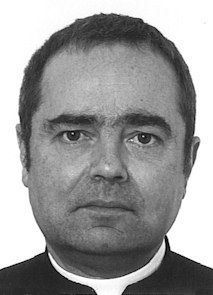 Chaplain for Spain
Father José Calvin Torralbo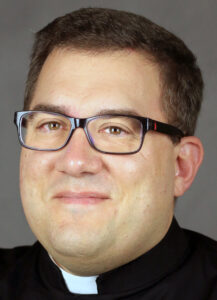 Chaplain for the Czech Republic and Slovakia
Father Alois Nešpor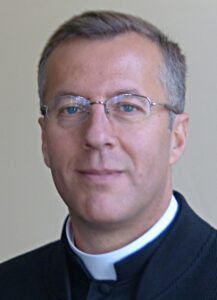 Chaplain for Portugal
Father Fernando António